Broome Wet Season Photography Workshop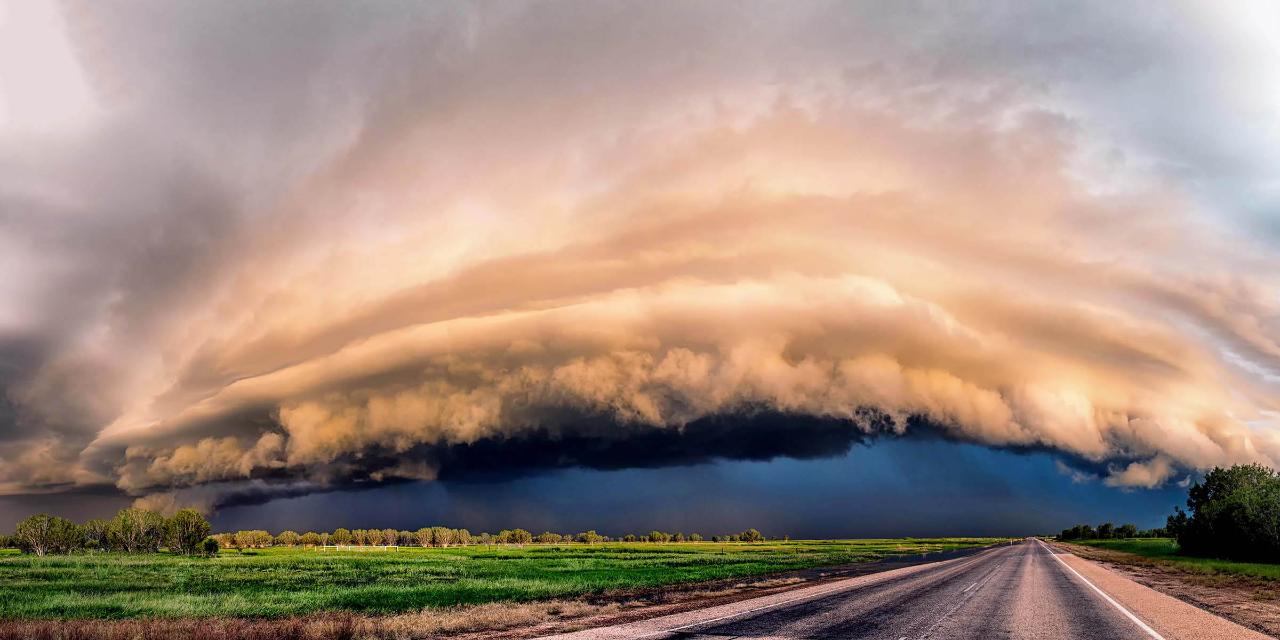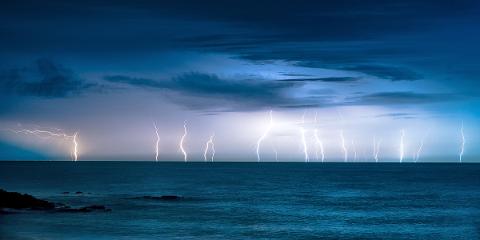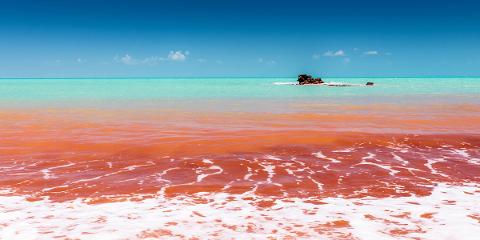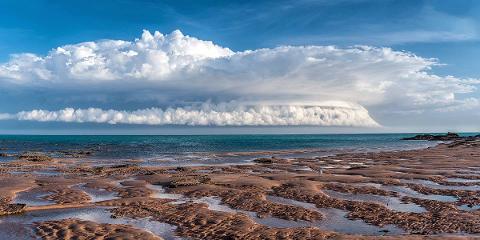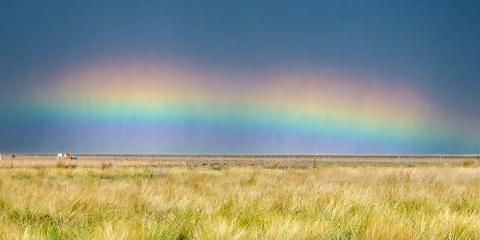 Duration: 3 Hours (approx.)
Location: Broome, WA
Product code: BMWSWS
When colours, nature and weather collide.
Having dedicating over 18 years to learning meteorology and photography,
I am pleased to share this knowledge with you on a Broome Wet Season
Photography Workshop. Gain an insight into tips and techniques to
capture spectacular wet season images. Richard Young – Broome Adventure Company.
Highlights
Wild landscapes, weather and storm shots, time-lapses, panoramas, lightning and amazing Broome sunsets.
Learn tips on composition, planning and different settings.
Beautiful Broome locations with amazing outlooks.
Reliable clear, dark night skies (most of the time)

Includes

Tips, tricks, techniques for getting the right shot.
Local area knowledge of 18 years.

A range of locations and foreground composition subjects.
Complementary transport or tag along in your own car.
Post processing advice and workshop information sheets.
Camera hire is available on request ($75 per workshop)
You Bring
A DSLR or Mirrorless camera, memory cards, lenses.
Tripod (we have some available if required)
** If you only have an Advanced Point and Shoot (adjustable M mode) this is fine to use**
A fully charged battery and spare (preferred)
A shutter release (if you have one)
Camera bag/shoulder bag to carry your gear
Personal Water Bottle/s. Drinking water (we recommend 2 litres)
**There is an option to rent a camera and lens/filters/shutter release for workshops @$75**